Mexican Institute of Tourism and Accessibility
Let's build a more accessible tourism future!
We are the leading company in tourism inclusion and accessibility consulting. With our exclusive methodology, 'Persons with Disability-Centered Design', we create unique experiences.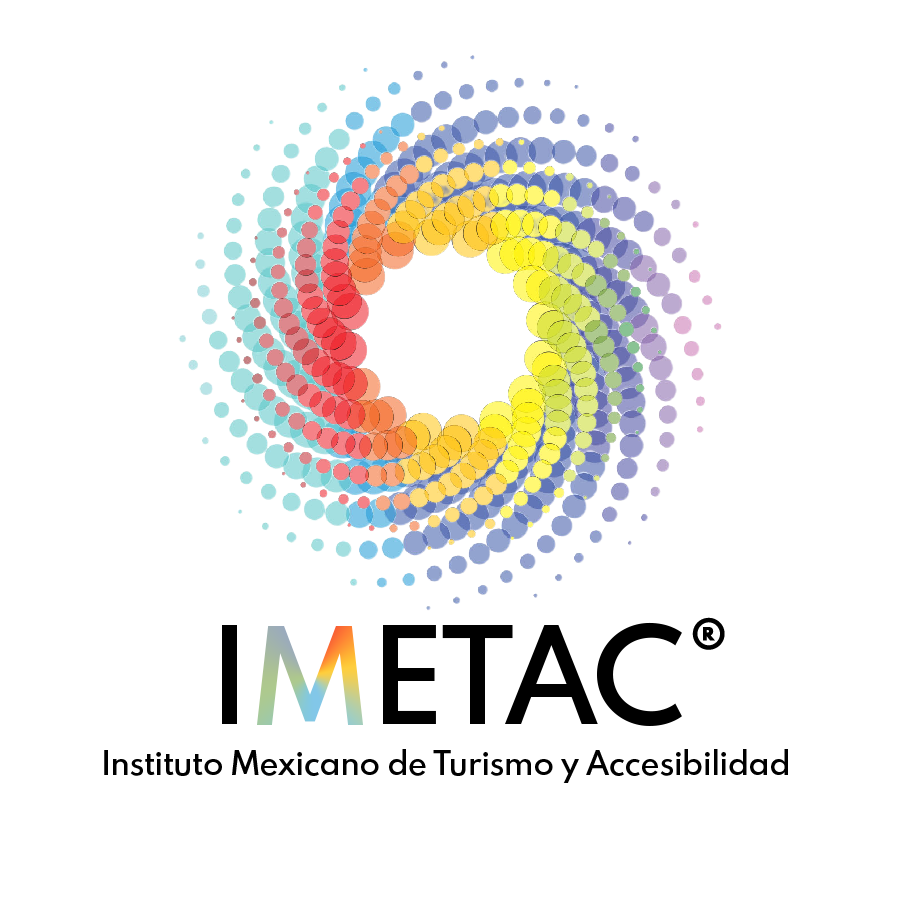 We work with a multidisciplinary team, including experts with and without disabilities.
This allows us to meet all your requirements, providing you with the necessary advice so that your product, service or company is accessible and inclusive.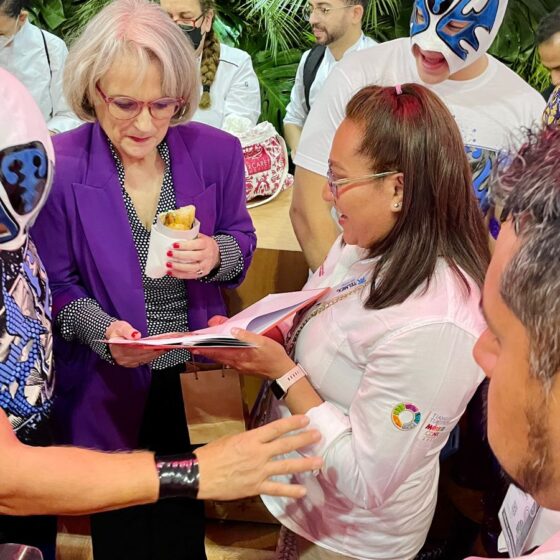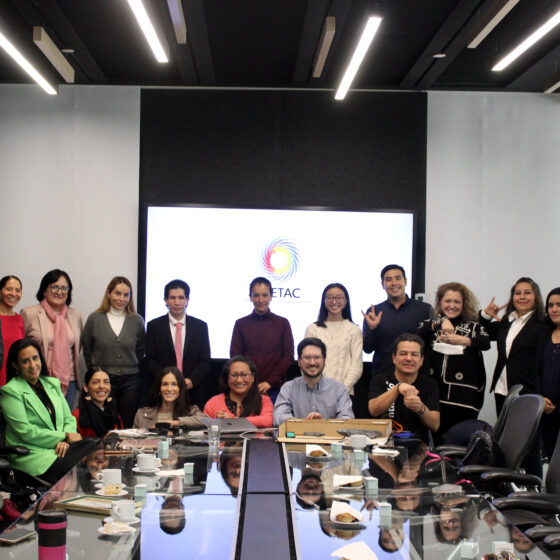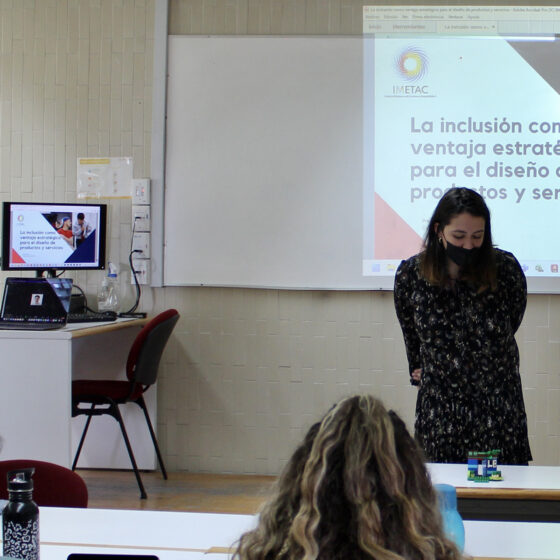 Training
Raise your competitiveness with our training of excellence in accessible tourism and inclusion. Transform your perspective and stand out.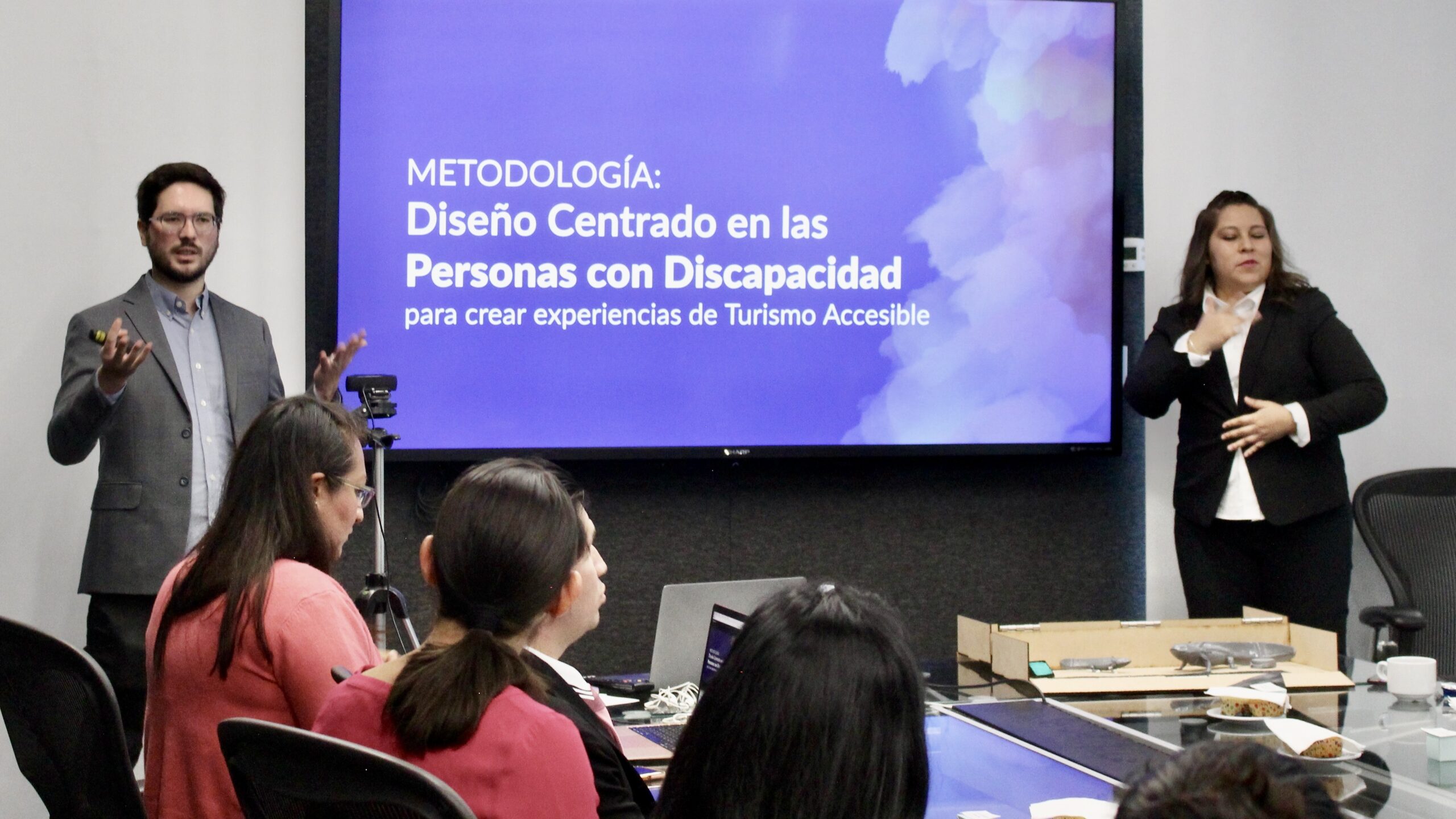 Development of new tourism products
We promote and help advertise attractive tourist products for travelers with disabilities.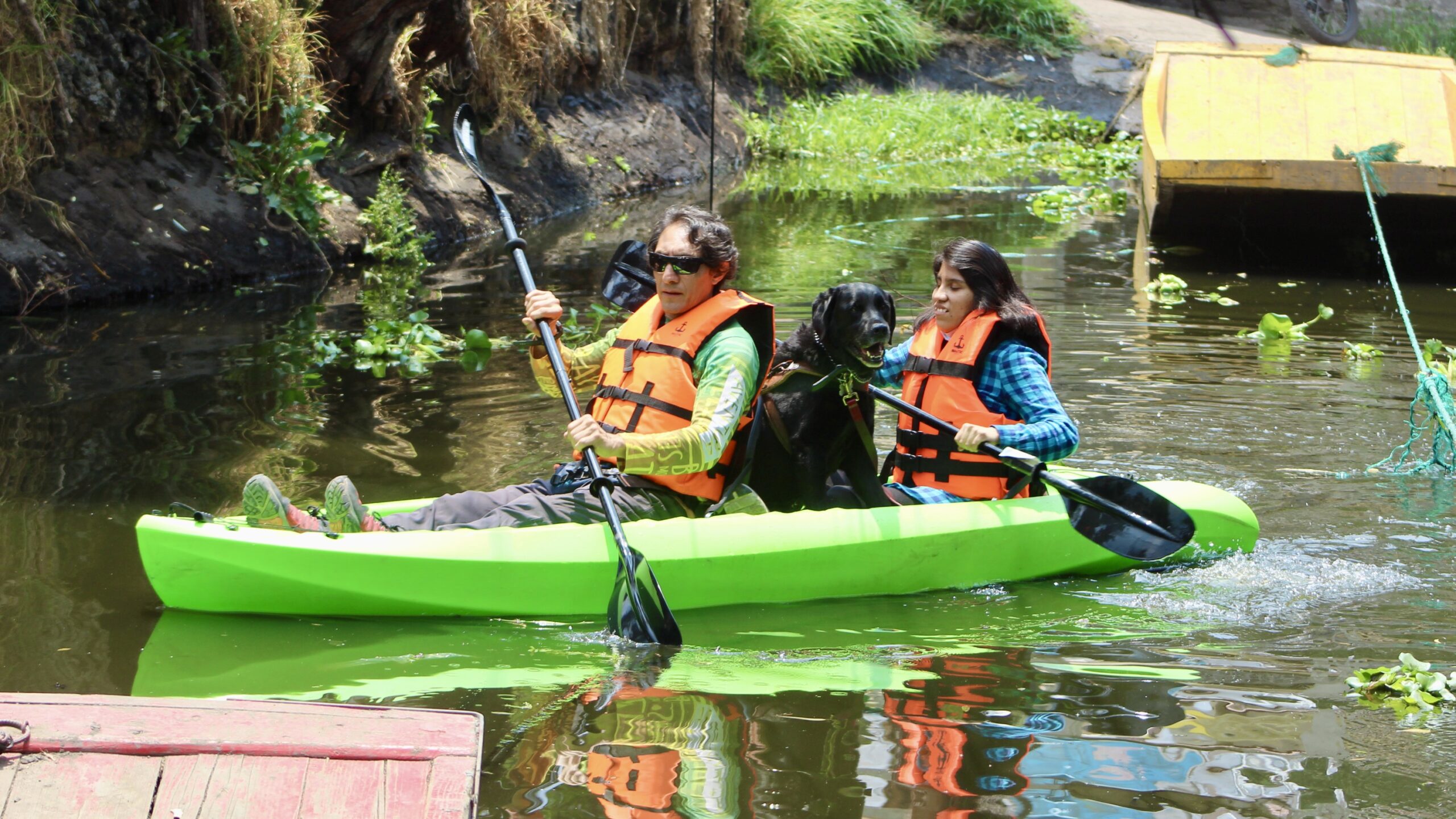 Accessibility in menus and food cards:
Allow all your diners to discover your culinary offer. Take advantage of technology to facilitate access to information.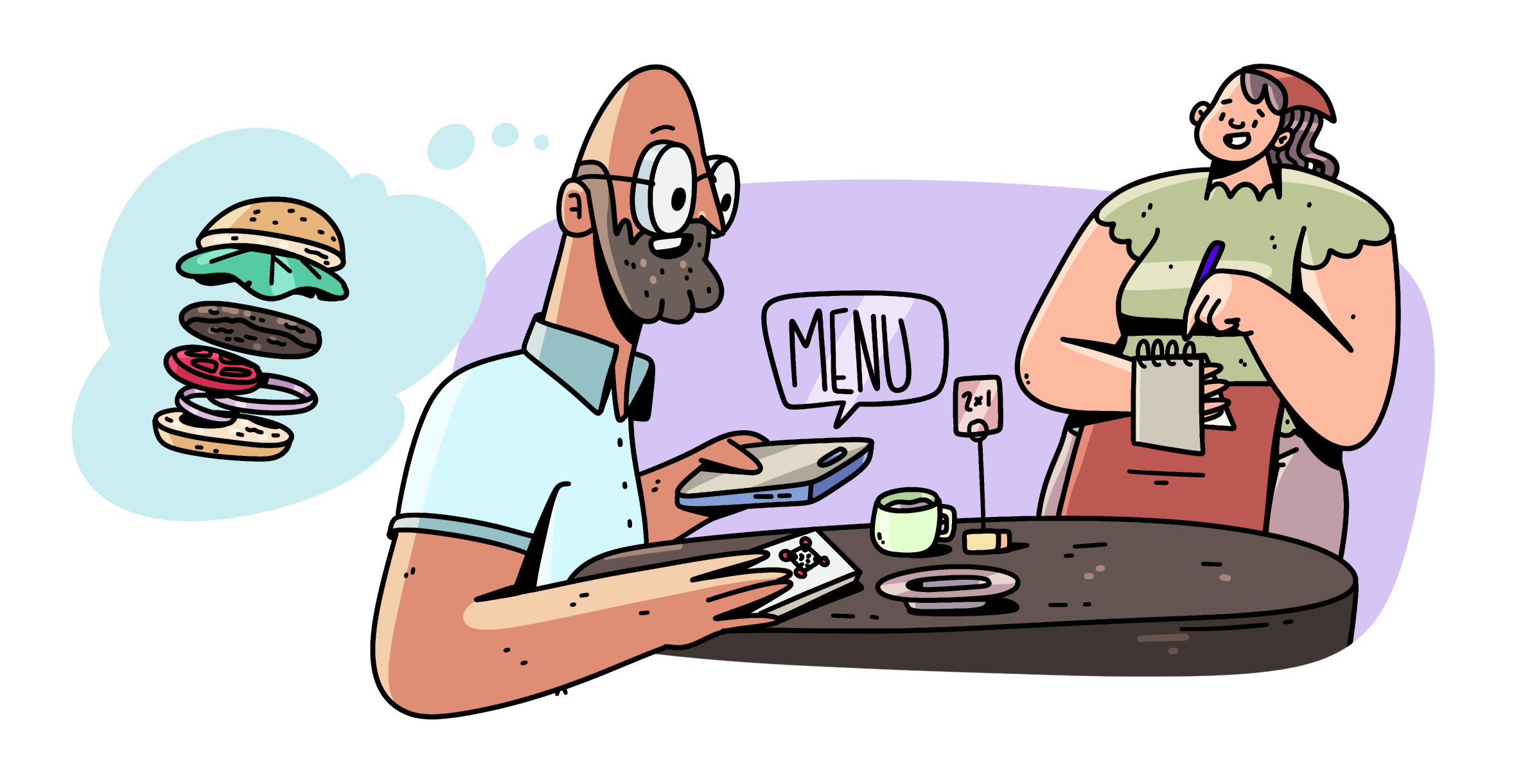 Accessibility for your website:
We design and publish your website with WCAG accessibility guidelines to be navigated by disabled Internet users.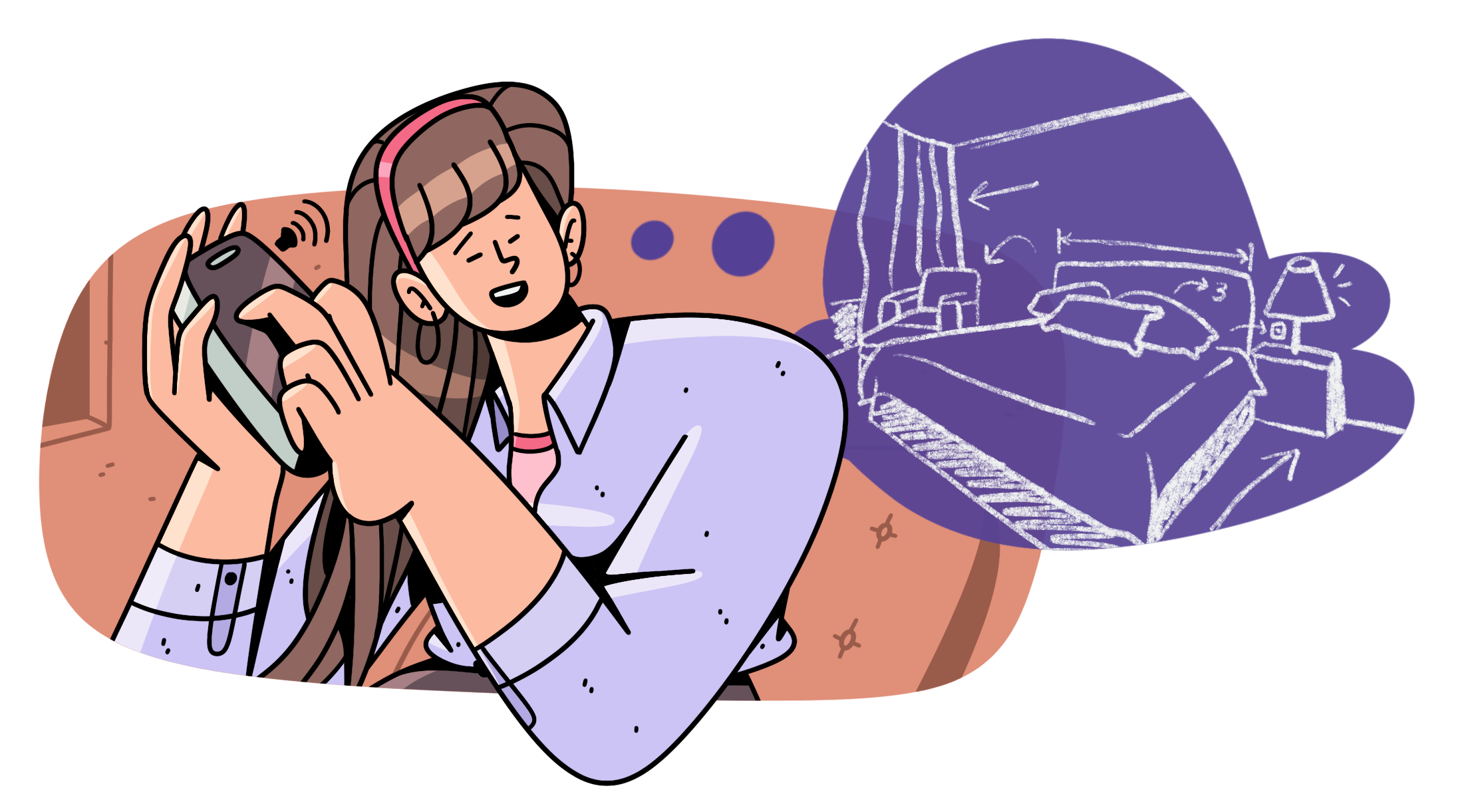 Certify your company in accessible tourism:
Reach the highest standards of quality and tourist accessibility with our "Accessible tourist experience" certification, based on international ISO criteria.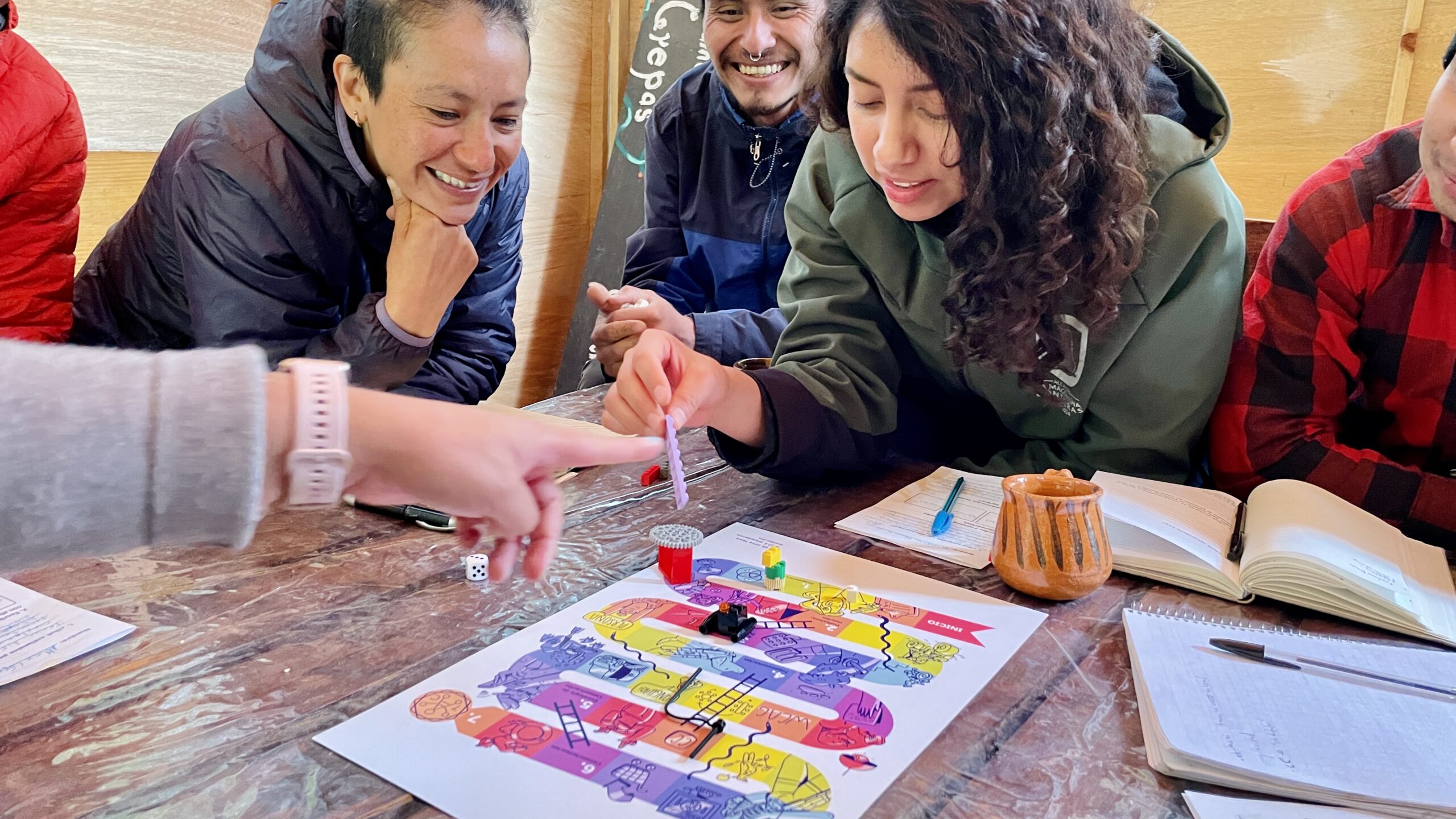 Together, we will bring to life experiences that leave a mark.
Join us to make every corner of Mexico accessible and inclusive. We are not only suppliers, we are your allies in building a tourism industry without discrimination.